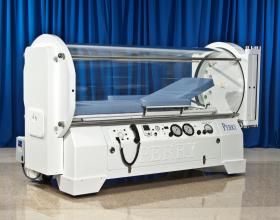 The 2018 Symposium on Hyperbaric Medicine
This course offers a comprehensive update, review and future practice of hyperbaric medicine, including oxygen physiology, and the physics and mechanisms-of-action for hyperbaric oxygen therapy (HBOT). Lectures include a review of the primary clinical indications for treatment, management of the patient undergoing hyperbaric therapy, and the future of HBOT. While focused on the basics of HBOT, this course is also an excellent educational opportunity for all health care professionals who want to expand their knowledge of HBOT.
There will be a continental breakfast, coffee, tea and water will be available all day, and a buffet lunch and snacks for the afternoon break. Please send an email to Jesse Birndorf if you have any dietary restrictions. jbirndorf@hyperhealhyperbarics.com
---
---
---
Pricing
|   |   | Standard Cost |
| --- | --- | --- |
| Physicians, DPM, Specialists |   | $175.00 |
| PA / NP / RN / Medical Students |   | $100.00 |
CANCELLATION POLICY
Cancellations must be made in writing to CEME at ceme@ceme.org. Refunds, less a $50 processing fee, are provided if cancellation occurs prior to March 2, 2018.
Target Audience
This course has been designed to meet the educational needs of physicians, PA's, NP's, RN's and other health care professionals involved in treating patients where hyperbaric medicine is recommended. This includes all health professionals that are involved in wound care.
Learning Objectives
This course will provide a comprehensive review and update of the major clinical and operational aspects related to the practice of hyperbaric medicine; and its' approved indications. It will also cover the most relevant topics and our speaker's thoughts on the future of HBOT.
At the conclusion of this educational activity, participants should be able to:
Explain the physiology and mechanisms of action of hyperbaric oxygen therapy (HBOT)
Determine the primary clinical indications for hyperbaric oxygen
Assess the risks, benefits, and contraindications for HBOT
List the mechanism of acute and chronic radiation tissue injury
List the most commonly involved tissues that manifest radiation injury
Discuss the work up needed prior to starting adjunctive hyperbaric oxygen therapy for patients with radiation tissue injury
List the common causes of gas embolism
Describe the most common signs and symptoms of a gas embolism
List the appropriate treatment of a gas embolism
List why infected tissues becomes hypoxic
Understand why infected hypoxic ischemic tissues causes acute life and limb threatening infections or severe chronic / refractory infections
Understand the anti-inflammatory, anti-infective potentials of HBOT and list a number of reasons why treatment with HBOT can be of value in infective hypoxic disorders
List the most common "flesh eating bacteria" associated with Necrotizing Soft Tissue Infection (NSTI) and the pathophysiology of its necrotizing character
Describe the most common signs and symptoms of NSTI
List the appropriate treatment of NSTI
Have better knowledge of the current state of the art for hyperbaric medicine and how it benefits many wound care patients
Discuss the treatment guidelines
Evaluate patients and conduct treatment to the approved clinical indications
Discuss with their clinical colleagues the appropriate approach to patient care in hyperbaric and wound care situations
Use a multi-disciplinary approach to hyperbaric patient care
Demonstrate knowledge and competence in the clinical setting
Discuss new indications for hyperbaric medicine and implement them in their clinical practices
Understand the different types of auditors and the key aspects to be aware of with each, what are the most important reimbursement compliance practices and implement fundamental practices for prevention and detection of audits
Hyatt Regency Baltimore Inner Harbor
300 Light Street
United States
The cut-off date to reserve a room is February 23, 2018 https://aws.passkey.com/go/HYPERBARICSYMPOSIUM
Discounted parking for the day of the course:
self parking - $15 /  Valet parking - $25
(Overnight parking charges are $28.00 for self-parking and $40.00 for valet parking.)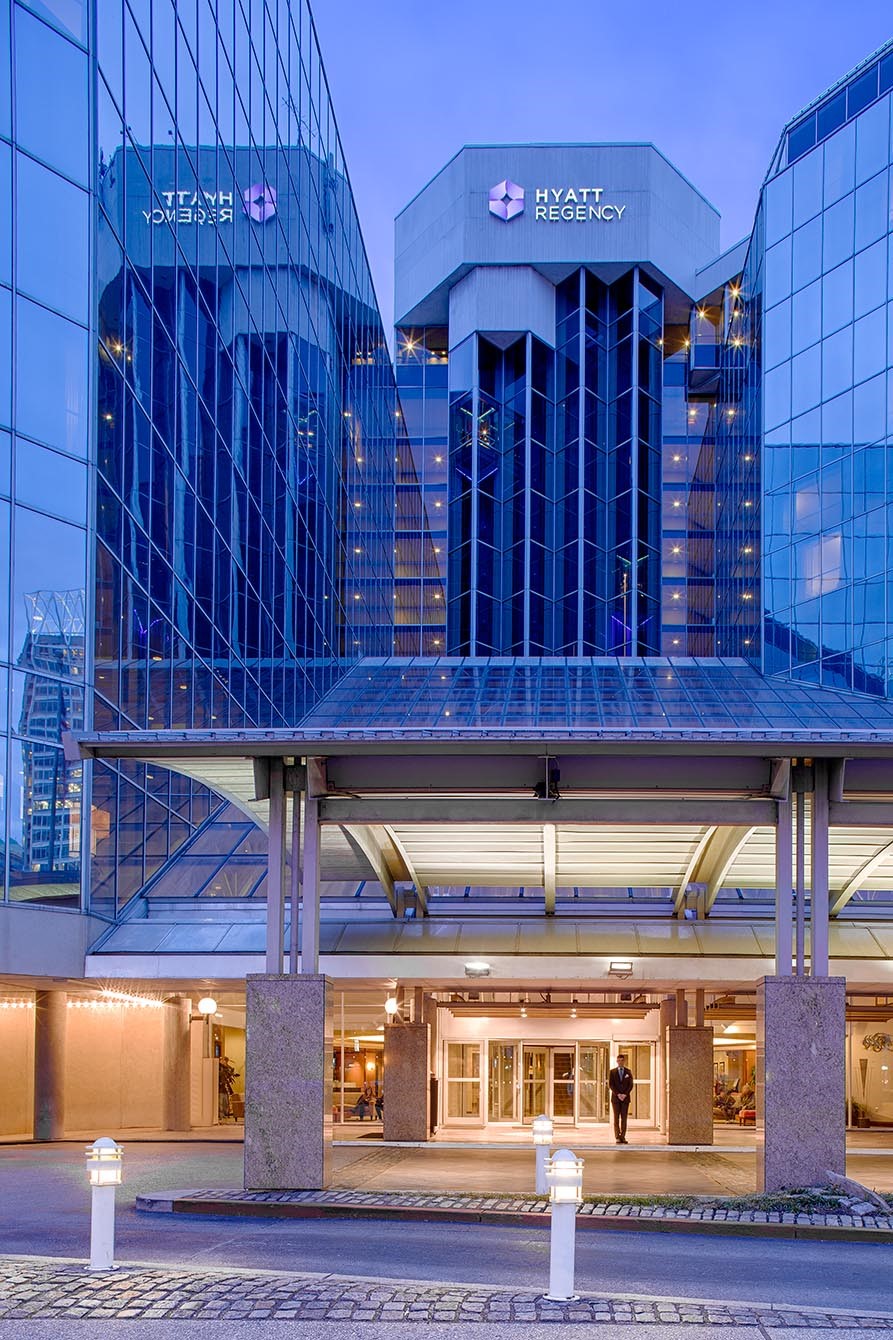 Course Director
Ziad Mirza, MD - Chief Medical Officer of HyperHeal Hyperbarics
Faculty
Stephen Thom, MD, PhD - Director of Research, Emergency Medicine at University of Maryland Medical Center, board
certified in emergency medicine and undersea & hyperbaric medicine
Douglas Sward MD, FACEP, FAWM - Clinical Associate Professor of Emergency Medicine, University of Maryland School of Medicine, Director of Dive Medicine, Center for Hyperbaric and Dive Medicine, R Adams Cowley Shock Trauma Center
Robert E Rosenthal, MD - Professor of Emergency Medicine, University of Maryland School of Medicine, Section Chief - Center for Hyperbaric and Dive Medicine, R Adams Cowley Shock Trauma Center
Thomas J Gilbert, III, DO, FACEP, FAPWCA, FACHM - Medical Director of HyperHeal Hyperbarics, Inc. former medical director of hyperarics at Meritus Health in Hagerstown, MD
Kelly Johnson-Arbor, MD, FACEP, FUHM, FACMT - Medical Director, Hyperbaric Medicine Center for Wound Healing and Hyperbaric Medicine MedStar Georgetown University Hospital Washington DC
Stephen Bittinger, Esq. - Nexsen Pruet, LLC
Narayan Kulkarni, DO, UHM, FAACWS – Medical Director Advanced Wound Care and Hyperbaric Medicine Frederick Regional Health System/Monocacy Health Partners)
Peter Gary Allinson, MD, FUHM - Director of Hyperbaric Medicine, Co-Director Wound Care at Medstar Good Samaritan Hospital U.S.N./N.O.A.A./ U.H.M.S. Certified Diving Medical Officer
Kijal N Sethuraman MD, MPH - Assistant Professor of Emergency Medicine, University of Maryland School of Medicne, Associate Section Chief - Center for Hyperbaric and Dive Medicine, R Adams Cowley Shock Trauma Center
Available Credit
8.00

AMA PRA Category 1 Credits™

8.00

Certificate of Participation